Acceptable Uniform from September 2019
A simple uniform is helpful in establishing good standards of appearance in school and by wearing it children quickly feel part of the community. We receive many compliments about the appearance of our pupils and are sure that you will wish to maintain this reputation.
The uniforms are shown here, with the ties indicating which of the four colleges the pupils belong to. Ties should be correctly tied with a reasonable knot and long front (7 stripes or approx 30cm). Top buttons must always be done up and shirts tucked in.
Boys and Girls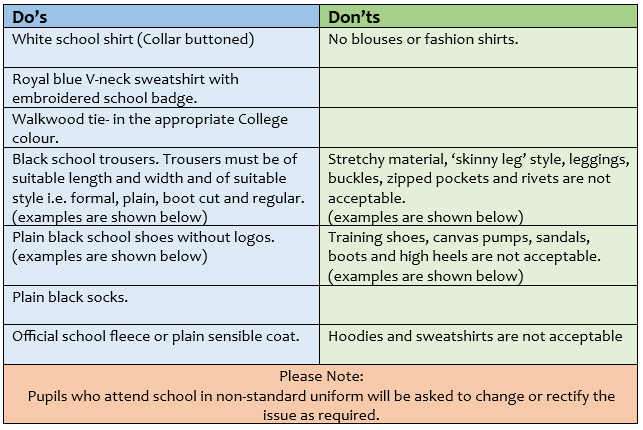 Physical Education Clothing for Boys and Girls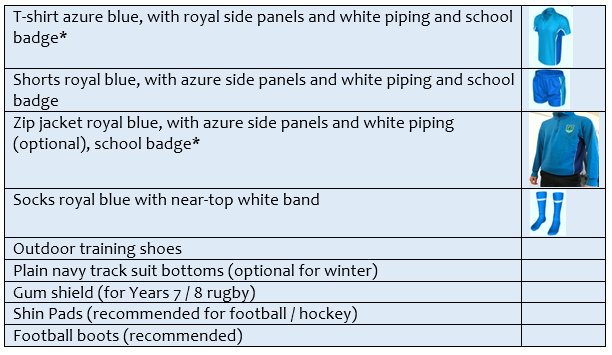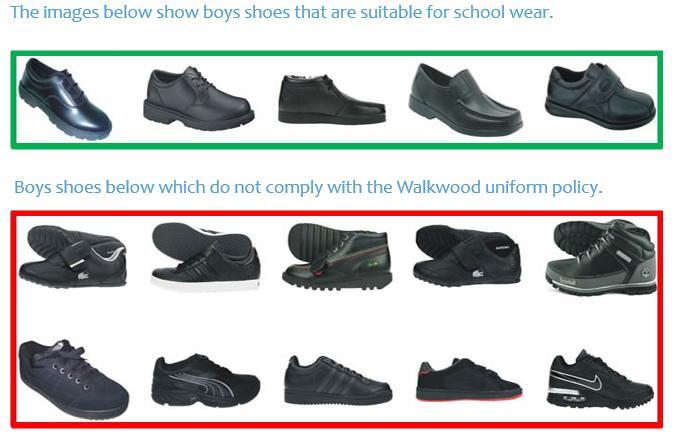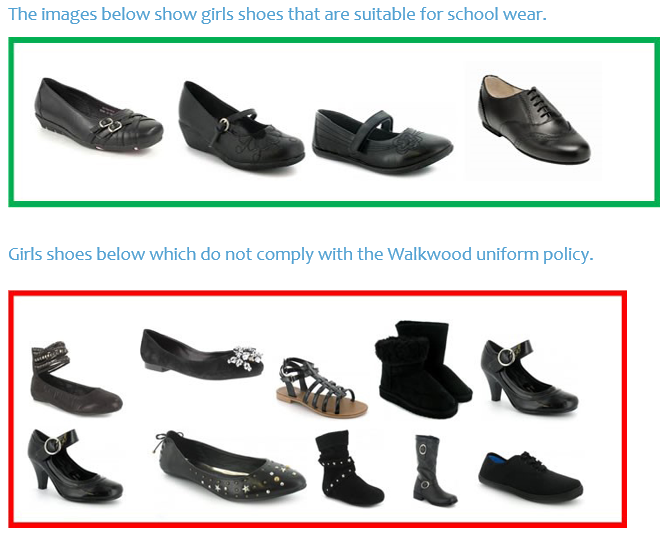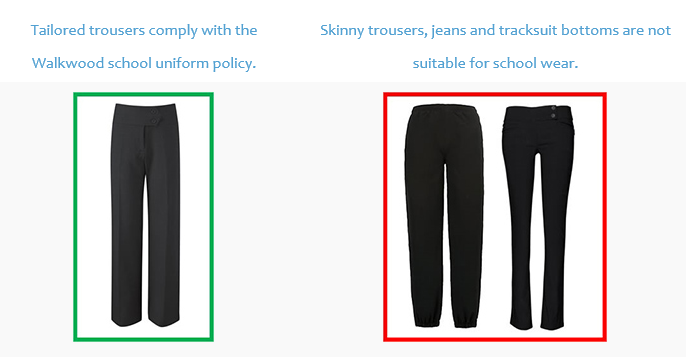 Fashion Items/Accessories